Website Designing Company in India.

A Single Point Solution for all Website Designing needs
Website Designing by SiteStudio
If you are looking for an online presence - you definitely need a website.
The website designing is the key to your online identity in India and in the global world. A well designed website would make sure that your customer does not go anywhere else.
The customers are loyal but you need to build the trust first. The formula to modern day success of a business is all about creating the first impact.
What makes a Good Website Design
A good website doesn't always mean a lot of content - it is more of a user experience. How did your customer feel when he/she visited your website.
First Impression is the last impression
This hold its true value when it comes to website designing, creating a work path, selecting images to be used and writing content for it.
Website Designing Plans & Pricing
What our customers are saying...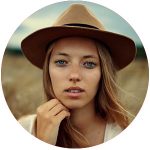 "I was not aware how a website could change the world for me. I am not getting better sales and have employed more people. With over 30 people working under me I can still find time for my family and kids - thanks to my E-Commerce Store"
— Kathy Thomas, Italy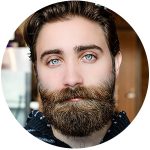 "I am a Photographer and never had time to showcase my works. Carl from SiteStudio understood my requirements and now I am able to flaunt my website in front of my clients. This was a turning point in my photography business"
— Eric Wood, Landscape Photographer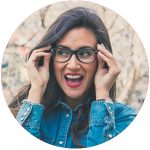 "I always wanted to have a website of my own. I love writing and used to write blogs on people's websites. But when I spoke to Chitkaran at SiteStudio I was enlightened about the possibility of my own website and how adding content would be a breeze"
— Melissa Evans, Freelance Blogger