Get Online. Get a Website. Boost your Business
A wide range of Web Services to help you Boost Sales.
A website is an Online Identity. Whether you run a business, own a shop or self-employed - the world is filled with your potential clients.
---
To reach them - your Best Option is to have your own Website. A well designed website would make sure that your customers stay on your page, read information and finally do business with you.
SiteStudio provides you with all solutions pertaining to the trade and we are a one stop solution for all your web-services requirements.
Our designers guide you in choosing the best layouts depending on your business, choose a domain name and then setup your online shops and you can start selling online just as you sell your products in your physical shop.
The design team at SiteStudio aims to offer a design which not only connects with your niche of customers but also engages them with your product.
We expertise in content development around your product and do not encourage copied content from any competitor website. Originality is the key to any product.
Designing Team at SiteStudio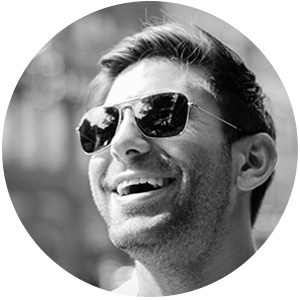 Senior Content developer who has dedicated his life towards creating rich content with minimal word usage.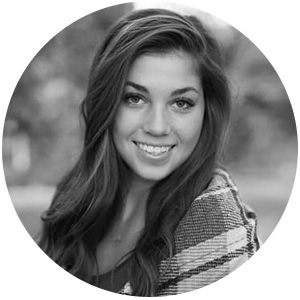 Trained in the UK, she is the layout expert who aims at preparing the exclusive design in one go.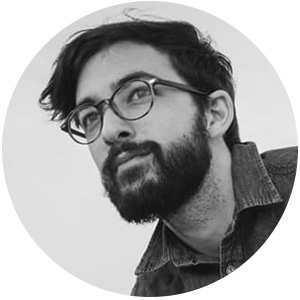 Overall project manager ensuring that everything falls in its place. He also makes sure that all the coffee cups in the office are always full.
We have prices that suit everyone. What is your Budget ?